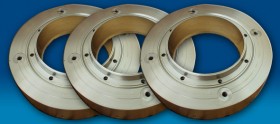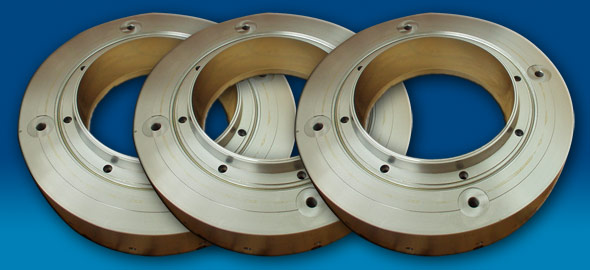 Forming tools like forms, molds, bending- and thermoforming tools and injection molds  are mainly protected against premature wear with a coating of chromium nitride (CrN).
ab solut Chemie GmbH applies a smooth, solely wet-chemical and non-electrolytical procedure for the decoating of this tool class, which also can decoate easily high chromium cold working steels  like 1.2379 without any impact of the substrate´s surface (f. e. by leaching of chromium). The resulting surfaces are not to be refinished afterwards  as usually f. e. by polish or lapping, but are immediately ready for recoating.
The decoating includes also the cleaning/degreasing, the decoating itself as well as the conservation.
Without advance notice components with a dimension of max. 2.500 x 800 x 600 mm  LWH can be treated by us (other dimensions by request). The lead time is usual 3 – 5 working days.
NEW!
A completely new development is the decoating procedure which allows now the dechroming or decoating of high quality molds and precision components f. e. made of aluminium, titanium or copper and brass – of course, preserving the original substrate surface and fully preserving the dimension tolerance.